Whether you have questions, want to discuss your project, or just fancy a friendly chat about digital marketing and web design, we're here for you. Feel free to get in touch using any of the methods below, and we'll get back to you as soon as possible.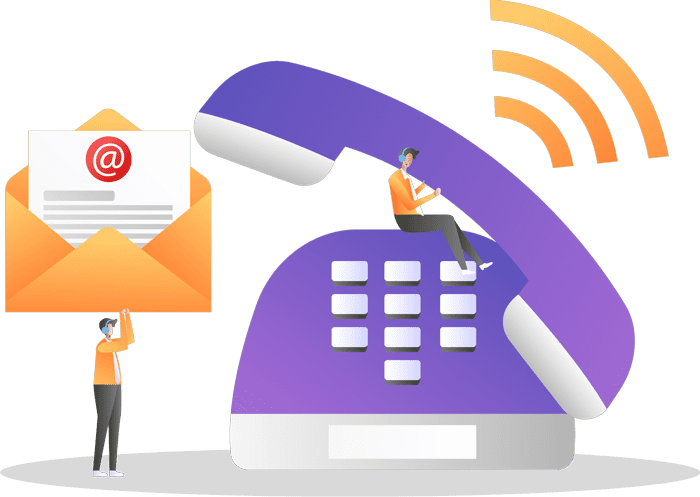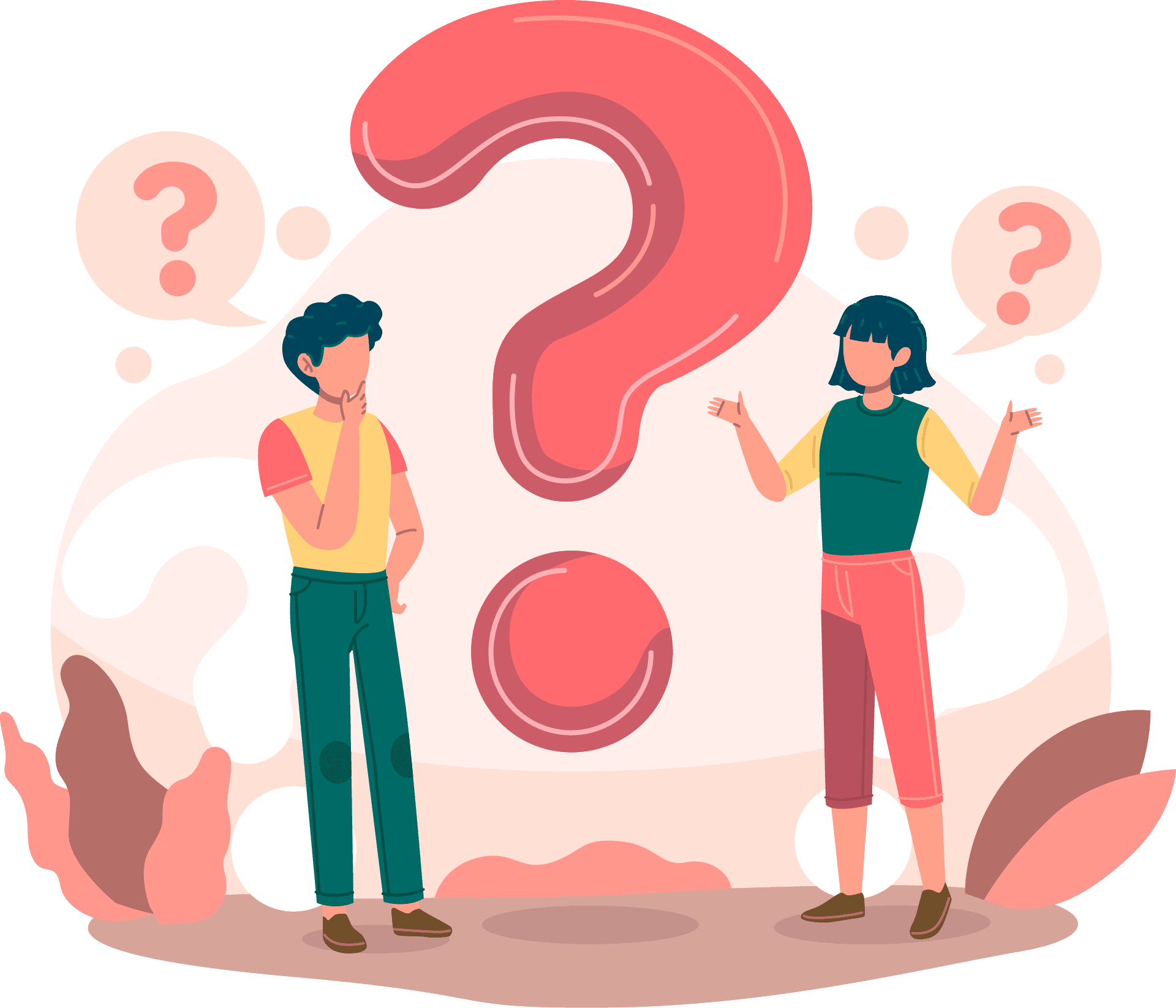 What services does your agency offer?
We offer a wide range of services including digital marketing, web design, search engine optimization (SEO), social media management, content marketing, email marketing, and more. Our goal is to provide comprehensive solutions to help your business succeed online.
How can digital marketing benefit my business?
Digital marketing can increase your online visibility, attract more potential customers, boost brand awareness, and ultimately drive more sales. It's a cost-effective way to reach your target audience and compete in the digital landscape.
What is the importance of responsive web design?
Responsive web design ensures that your website looks and functions well on all devices, including smartphones, tablets, and desktops. This is crucial because it improves user experience, helps with SEO, and increases your website's accessibility to a wider audience.
How do I know if my website needs a redesign?
If your website looks outdated, loads slowly, is not mobile-friendly, or if you're experiencing a high bounce rate, it's probably time for a redesign. We can assess your current site and recommend improvements tailored to your goals.
What is SEO, and why is it important for my website?
SEO (Search Engine Optimization) is the process of optimizing your website to rank higher in search engine results pages (SERPs). It's important because it drives organic traffic, increases visibility, and helps potential customers find your website when searching for relevant keywords.