About US
We help to create strategies, design & development.
We built an agency because we were tired of being disappointed by agency engagements. Not all that long ago, we sat where you are today, trying to figure out how to grow a B2B tech business.
Our Approach to Digital Marketing is Centered Around Learning & Growing With Users
We like to think of ourselves as more than just an agency. Our customers count on us to support with some of their most important growth decisions. And this is how we work.
You're on a journey. Your business will look very different in three months, let alone twelve. Our role in your business adapts to meet those challenges.
Data is at the heart of what we do. We test, experiment and surface data for better decisions and transparency. We don't take action unless it's measurable.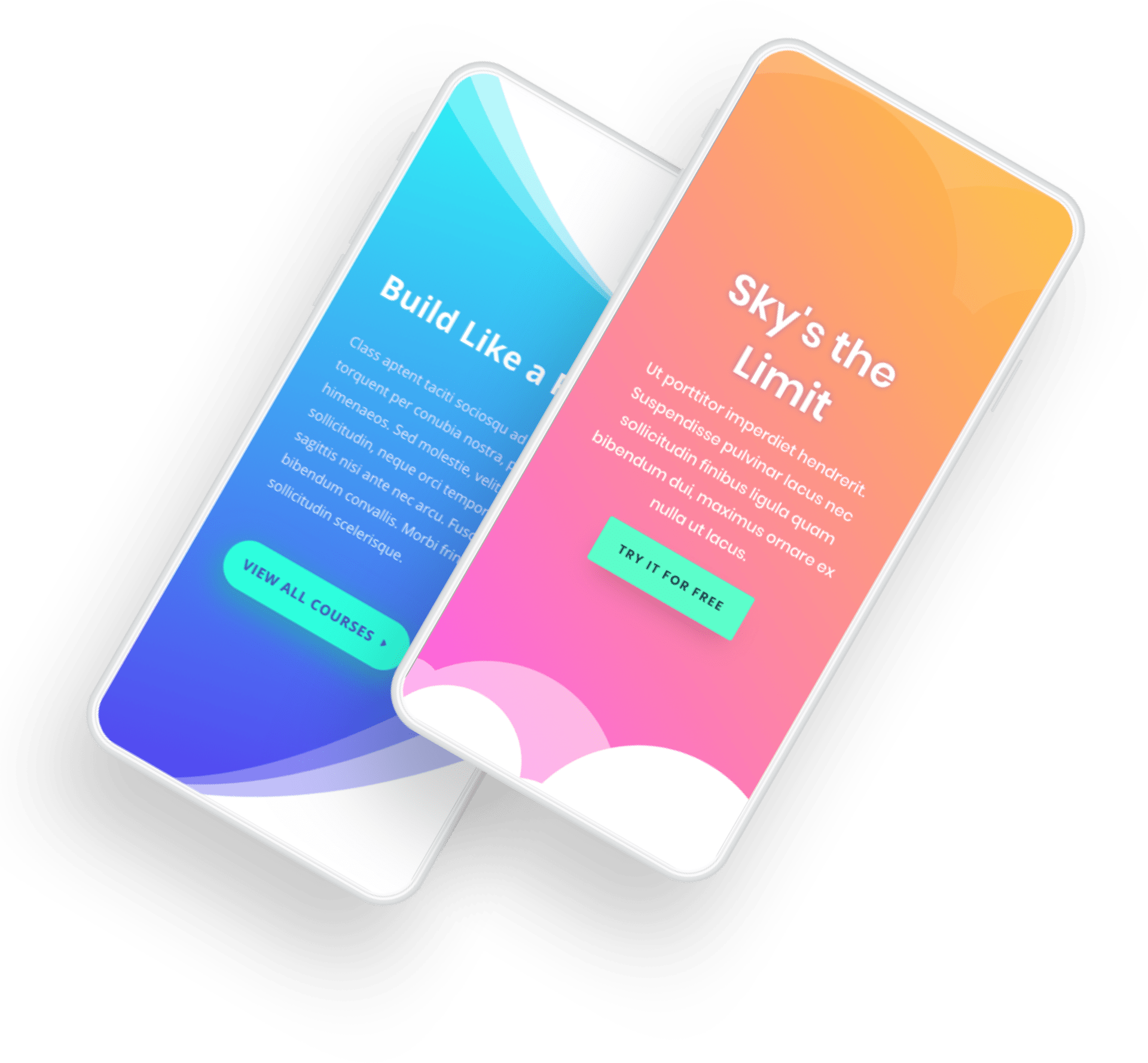 Our Values
Our approach is deeply rooted in this philosophy. We use digital channels to test and learn and continually evolve our approach.
Diligence
Lorem ipsum dolor sit amet, consectetur adipiscing elit. In mi nunc, facilisis sed erat sed, interdum suscipit nisl. Donec ut ligula sed dolor accumsan placerat. Ut sed felis vitae augue condimentum viverra. Praesent condimentum magna sit amet dui interdum sodales. Ut tincidunt ipsum leo, nec hendrerit odio
Education
Lorem ipsum dolor sit amet, consectetur adipiscing elit. In mi nunc, facilisis sed erat sed, interdum suscipit nisl. Donec ut ligula sed dolor accumsan placerat. Ut sed felis vitae augue condimentum viverra. Praesent condimentum magna sit amet dui interdum sodales. Ut tincidunt ipsum leo, nec hendrerit odio
Consistency
Lorem ipsum dolor sit amet, consectetur adipiscing elit. In mi nunc, facilisis sed erat sed, interdum suscipit nisl. Donec ut ligula sed dolor accumsan placerat. Ut sed felis vitae augue condimentum viverra. Praesent condimentum magna sit amet dui interdum sodales. Ut tincidunt ipsum leo, nec hendrerit odio